Milwaukee Airbnb Cleaning Service
Milwaukee tourism continues to grow year by year. Many property owners have turned to Airbnb to offer an alternative to hotels for tourists. Airbnb allows Milwaukee visitors to expand their reach and experience neighborhoods they otherwise would've missed.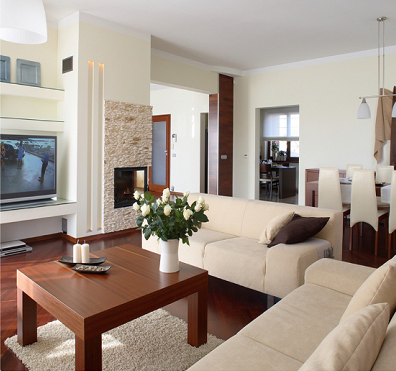 TM-Cleaning offers professional Airbnb cleaning services to keep your rental property spotless for every guest that comes through.

Cleaning Your Milwaukee Airbnb Listing
TM-cleaning provides an array of professional cleaning services for a variety of spaces. Whether it be a home, a studio or a large apartment, we've got you covered. Our basic cleaning checklist includes:
Washing and disinfecting inside and outside of all cabinets and closets
Washing and disinfecting all woodwork, doors and light switches
Washing all light fixtures and ceiling fans
Vacuuming and washing all floors
Vacuuming all carpets
Washing inside and outside of all appliances
Removing leftover property and garbage from your Airbnb property*
*We do not take garbage with us. We can dispose of garbage if there is a designated area to put the items.
Schedule regular cleaning services to keep up with your packed calendar of guests. Our trained cleaning crew will work diligently to meet your specifications and leave your Airbnb listing sparkling after every visit.
Airbnb Cleaning Service Cost
Each home, apartment, or private room is individually quoted to ensure you don't overpay for your cleaning service. Our quotes are unique to your desired space and our services are tailored to your specified cleaning needs – meaning you don't have to pay for cleaning you didn't ask for. Get in touch to get a free quote on Airbnb cleaning service costs.
15% off first-time cleanings!
Get 15% off your first deep cleaning, starting at $115 minimum.
Note: 15% off applies only to general home cleaning services, not specialty services.
$20 off for referrals!
Get $20 off your next cleaning every time you refer a friend! With enough referrals, you could get a FREE cleaning
Contact Us
With all your cleaning questions