Garage, Attic, and Basement Cleaning Services near Milwaukee
Professional Cleaners for Homes in Milwaukee, West Allis, Waukesha & throughout Southeast Wisconsin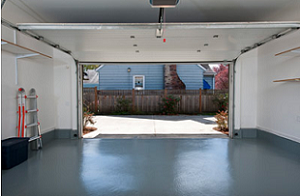 Garage Cleaning
T&M has been cleaning garages for years. Join our long list of satisfied customers today!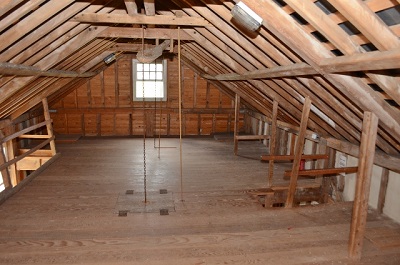 Attic Cleaning
T&M can clean up your attic and bring back its old charm.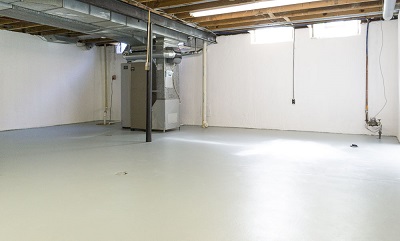 Basement Cleaning
Cleaning a basement can be a chore, let T&M take care of it for you.
Garages, attics and basements tend to be the most cluttered areas of people's houses, and as a result, they can be especially difficult to clean. Years can go by without anybody cleaning these areas of the house, so what can be done when it comes time for the garage, attic or basement to be cleared out? T&M Cleaning Services is here to help.


Our expert home cleaners can help you with that! T&M Cleaning has the professional knowledge to help you with however much of your garage, attic or basement you need cleaned. Some of the services our cleaning experts provide include:
Remove all items to clean the space
Clear away all cobwebs
Brush down the walls
Wash inside and outside of any cabinets and shelving
Sweep floor
Hose down floor, if proper drainage
Clean any furniture or appliances
Organize and put back all items
*We do not take garbage and leftover property with us. We can dispose of garbage if there is a designated area to put the items (excluding furniture and appliances).
We also do cleaning for more than just garages, attics and basements including:
Contact Us
With all your cleaning questions