One Time & Occasional Cleaning Services for Milwaukee Area Homes & Offices
Wisconsin Professional Cleaners Don't Require a Long-Term Contract!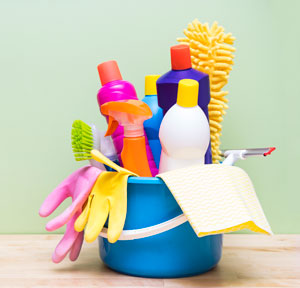 Even people who are generally tidy may need some extra help once in a while to get a thorough, deep cleaning. If your home or office doesn't need a professional cleaning every week or every month, schedule a one-time/occasional cleaning only when you need it. T&M Cleaning won't trap in you a long-term contract—keep your schedule flexible and let us know when you need a cleaning.

If the office is getting ready for a big event or party, or you're trying to get your home ready for visiting relatives, our professional home and office cleaners take some of the pressure off. A team of four respectful, trustworthy cleaners will complete whatever cleaning tasks you need, including kitchens, bathrooms, bedrooms, floors and dusting.
Learn more about:
Ask about our specialty cleaning services, including:
Contact Us
With all your cleaning questions