Basement Cleaning Services near Milwaukee
Professional Basement Cleaners in Milwaukee & throughout Southeast Wisconsin
Finally sick of going into your friend's perfect basement for a drink, only to keep yours locked whenever they're over? Or maybe the clutter has gone past the point of return, and you've just had enough. Call T&M Cleaning today to blow that door wide open and show off your newly cleaned, clutter-free basement with a smile. Our highly trained cleaning professionals will turn your embarrassment into pride. Start enjoying a clean and organized basement today.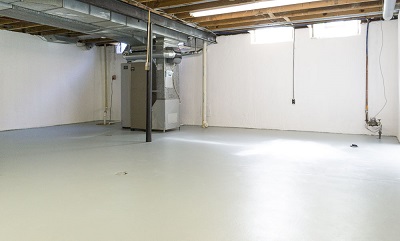 T&M Cleaning has the professional expertise to tackle any basement cleaning challenge. Some of our expert basement cleaning services include:
Remove all items to clean the space
Clear away all cobwebs
Brush down the walls
Wash inside and outside of any cabinets and shelving
Sweep floor
Hose down the floor, if proper drainage
Clean any furniture or appliances
Organize and put back all items
*We do not take garbage and leftover property with us. We can dispose of garbage if there is a designated area to put the items (excluding furniture and appliances).
Contact Us
With all your cleaning questions